eCOMPAS®
The best data management platform for those who care.
eCOMPAS is a user-friendly data management system whose features have helped users nationwide reduce administrative burden while improving client care.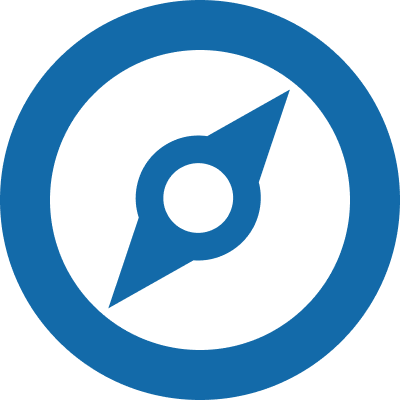 About eCOMPAS
eCOMPAS ® (Electronic Comprehensive Outcomes Measurement Program for Accountability and Success) is the most powerful and affordable solution for data management, contract management, quality improvement, client outreach, and client satisfaction for Ryan White, HOPWA, and HIV Prevention programs. See it for yourself, and see what others are saying about it.
eCOMPAS is completely web-based, and customized to your needs. This means no downloads or versions to keep track of, and changes are visible instantly.
Because eCOMPAS is readily customizable, you can build your dream system using existing features modified to your specifications, or suggest a feature of your own and we will create it.
eCOMPAS was the third system in the nation to submit XML data electronically to the HRSA EHB, and is fully compatible with HRSA's client-level data requirements, RSR, and Clinical Performance Indicators.
---
Features
Contract Management
Manage Multi-contract Systems
Unit Cost Service utilization and fiscal reports
See what's over under budget, in real time
Improve coordination of service delivery
Quality & Outcomes Management
Perform dynamic charting of indicators
Identify trends in real-time
Generate graphical demographics reports with real-time data
Better understand populations and sub-populations
Federal Reporting
eCOMPAS is RSR-Ready
Visual and Interactive RSR
Generates ADR, CAPER, APR and CDC reporting automatically
Automated Data Validation Engine Built-in QM features help ensure data quality and completeness
Easily export data to HRSA, HUD, CDC and other funding sources
Client Satisfaction Module
Collect client satisfaction surveys online
Deliver real-time feedback in graphical format
Drilldown for gap analysis
Multi-level security and encryption to protect sensitive client data