eCOMPAS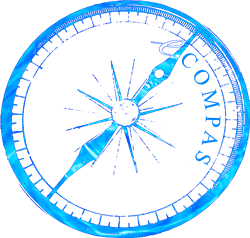 eCOMPAS ® (Electronic Comprehensive Outcomes Measurement Program for Accountability and Success) is the most powerful and affordable solution for contract management, quality improvement, and client satisfaction for Ryan White, HOPWA, and HIV Prevention programs. See it for yourself, and see what others are saying about it.
e2 Community Platform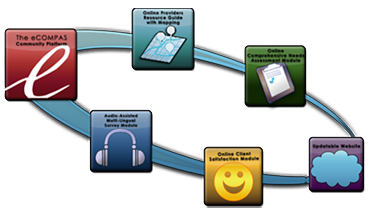 The eCOMPAS ® Community Platform allows you to plug-and-play powerful and easy to-use applications to help you better understand your populations, engage them in service improvement, collect valuable information for planning, and produce hard data useful for your funding applications.